Big Brand Advertising

In the dynamic world of marketing, brand advertising plays a pivotal role in establishing a strong presence. One brand that has mastered this art in Malaysia is Rodeo Car Ads. In this article, we will delve into the concept of brand advertising and showcase how Rodeo Car Ads Malaysia has helped big names like Grab, Air Asia, and Foodpanda elevate their brand recognition. If you've ever wondered how to make your brand stand out in the crowd, this is a must-read.
What Is Brand Advertising?
Before we dive into the success stories, let's understand what brand advertising is and why it matters. Brand advertising is a strategic approach to marketing that focuses on creating and maintaining a distinct brand identity in the minds of consumers. It's about telling a compelling story, building emotional connections, and making your brand memorable.
In the competitive landscape of Malaysia, brand advertising is the key to setting yourself apart from the competition. When done effectively, it can lead to increased customer loyalty, higher market share, and sustainable growth. It's not just about selling a product or service; it's about selling an experience, a lifestyle, and a promise.
Grab Malaysia Advertising
Grab, the leading ride-hailing and on-demand delivery service in Southeast Asia, has become a household name in Malaysia. However, their success is not solely attributed to their convenient services but also to their strategic brand advertising. Rodeo Car Ads Malaysia played a significant role in this success story.
Rodeo Car Ads offers a unique advertising platform by transforming cars into moving billboards. Grab leveraged this innovative approach to reach a wider audience. Imagine the impact of your brand message displayed on cars travelling through the bustling streets of Kuala Lumpur and other major cities.
Through eye-catching visuals and memorable slogans, Grab effectively communicated its brand message to thousands of potential customers daily. This constant exposure helped Grab reinforce its position as a reliable and convenient transportation solution, making it the go-to choice for Malaysians.
Air Asia Advertising
Air Asia, the budget airline that revolutionized travel in Asia, is another prime example of successful brand advertising in Malaysia. The airline's vibrant and energetic brand image has been meticulously crafted over the years, and Rodeo Car Ads Malaysia played a crucial role in its brand outreach.
Air Asia's partnership with Rodeo Car Ads allowed them to take their branding efforts to the streets. Passengers arriving at airports would often spot Air Asia-branded cars, creating a sense of excitement and anticipation. This strategic placement ensured that Air Asia remained top-of-mind when travellers were planning their next trip.
Moreover, Rodeo Car Ads enabled Air Asia to showcase its promotions and special deals through mobile billboards, reaching potential travellers even before they reached the airport. The result? Increased ticket sales and a stronger connection with their target audience.
Foodpanda Malaysia Advertising
In the realm of food delivery services, Foodpanda has made a significant impact in Malaysia. Their success is not only about delivering delicious meals but also about delivering their brand message effectively. Rodeo Car Ads Malaysia played a pivotal role in helping Foodpanda achieve this.
With the increasing demand for food delivery, Foodpanda seized the opportunity to make its brand visible on the streets. Rodeo Car Ads provided an ideal solution, turning ordinary cars into attention-grabbing advertisements. This strategy helped Foodpanda reinforce its reputation as a reliable food delivery service.
Foodpanda leveraged this platform to showcase its vast array of culinary options, tempting visuals of mouthwatering dishes, and enticing discounts. The result? Increased orders, happier customers, and a stronger brand presence in the competitive food delivery industry.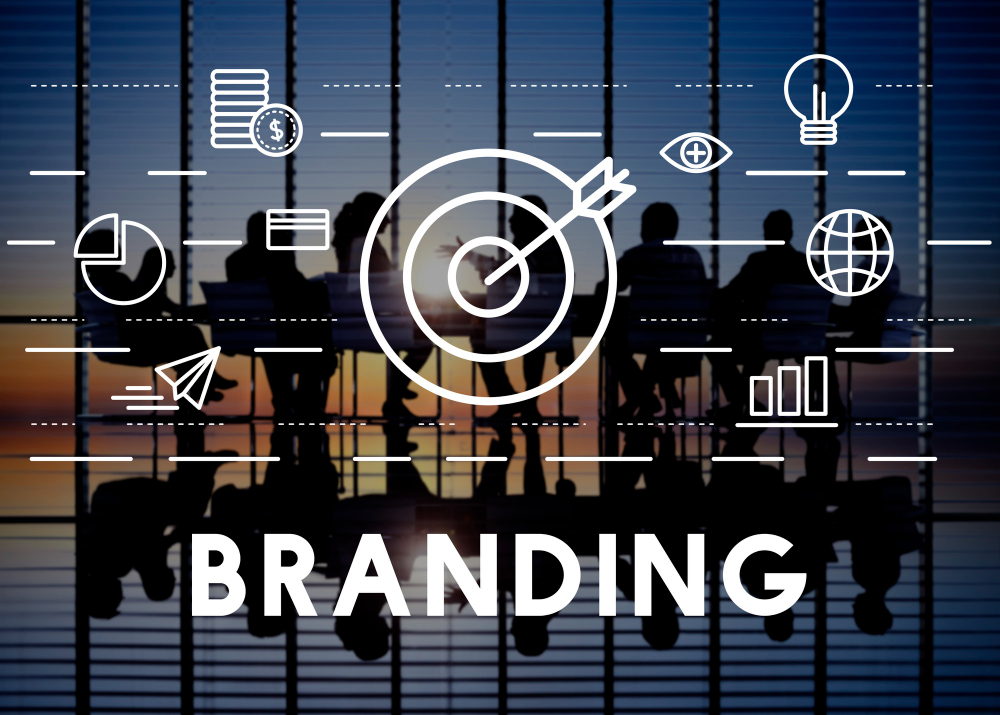 Your Brand Advertised, Why Not You?
Now that we've seen how Rodeo Car Ads Malaysia has helped big brands like Grab, Air Asia, and Foodpanda succeed in their branding efforts, it's time to think about what it can do for your brand. No matter the size of your business, effective brand advertising can make a significant difference in your growth and success.
Imagine your brand message displayed on cars that traverse the bustling streets of Kuala Lumpur, Penang, Johor Bahru, and beyond. Think about the potential of reaching thousands of potential customers every day, creating brand recognition and driving sales.
Get Started Today; Advertising Your Brand
Getting started with Rodeo Car Ads Malaysia is easier than you think. It's a cost-effective and impactful way to advertise your brand. Here's how you can get started:
Contact Rodeo Car Ads Malaysia: Reach out to their dedicated team of experts who will guide you through the process. Contact us Now!
Design Your Advertisement: Work with their creative team to design an eye-catching and memorable ad that reflects your brand's identity.
Choose Your Locations: Select the cities and areas where you want your advertisements to be displayed. Rodeo Car Ads Malaysia has a wide network to choose from.
Launch Your Campaign: Once everything is set, your brand will be on the move, reaching potential customers day and night.
Monitor and Measure: Rodeo Car Ads provides tracking and reporting tools to help you measure the impact of your campaign and make necessary adjustments.
Brand advertising is not just for big names; it's for every business that aspires to stand out in the competitive market. Rodeo Car Ads Malaysia offers a unique and effective platform to make your brand known and remembered.
As seen in the success stories of Grab, Air Asia, and Foodpanda, this innovative advertising approach can lead to increased brand recognition, customer loyalty, and, ultimately, business growth. Don't wait; get started today and drive your brand to success with Rodeo Car Ads Malaysia. Your brand deserves to be noticed, and Rodeo Car Ads makes it happen.